Who we are?
We are a meritocratic Luxembourg based partnership set up in 2017 by Csiky & Co. with a focus on:
EU grant funding related advisory services
ESG related advisory services
Green bond issuance on a securitization basis
Private equity for energy efficiency initiatives
Carbon solutions and carbon capture services
E-mobillity related advisory services
The firms growing pool of partners are on the cutting edge of various aspects of the energy transition. We select the most appropriate partners to lead each individual assignment. We believe in being trusted partners to our clients on a relationship basis.
CHAIRMAN & MANAGING PARTNER
Csaba de Csiky
Csaba is the Senior Partner of Csiky & Co. Limited, a UK based sustainability focused investment banking boutique, and sits on the boards of various companies, amongst them he holds the Chairmanship of EnerSaveCapital Sarl. Previously he was on the Board of Directors at Creditanstalt Securities and is a founding member of the Budapest Stock Exchange. After studying Economics and Business Administration at the American College of Switzerland and later Barcelona, he started his professional career at Merrill Lynch A.G. before joining Prudential-Bache Inc. as Senior Vice President. Csaba is bi-lingual in German and Hungarian, fluent in French and English, and has a working knowledge of Spanish and Italian.
Dr. Stephen Derrick Fawkes
Dr. Steve Fawkes is an internationally recognized expert on energy efficiency with more than 30 years' experience, including delivering large energy management programmes, co-founding energy service companies, implementing innovative energy services' deals, and advising governments. His current roles include: Managing Partner of EnergyPro Ltd, Senior Adviser to the Investor Confidence Project and member of the Investment Committee of the London Energy Efficiency Fund. He has published extensively on energy efficiency including more than 250 papers and articles, three books and a regular blog.
Jimmy Tong Sam
Jimmy Tong Sam is a Fellow Chartered Accountant in the UK and Luxembourg with more than 20 years' experience in auditing and accounting. Having worked for Arthur Andersen the UK and KPMG in Luxembourg, Jimmy is the founding partner of Mayfair Trust SARL, an audit and accounting boutique firm focusing on delivering hands-on value-added services to its clients. His experience includes retirement accommodation, real estate projects, and fundraising.
Martin Shapiro
Martin Shapiro is a member of the Chambres des Expert, Luxembourg- Finance and Banking with more than 30 years of experience in securities, product management (cash and liquidity), financial futures and quantitative finance. He has worked for EFG Private Bank, Prudential-Bache Inc, and Clearstream as a product manager (cash and liquidity). He is fluent in English, French and has an elementary knowledge of German and Portuguese.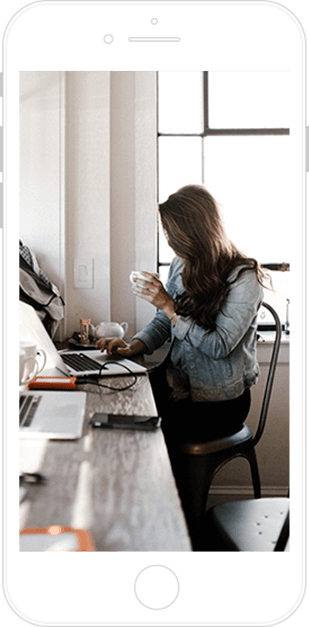 Get the latest news directly to your inbox.