Across the globe, countries have imposed compulsory and voluntary action plans to fight climate change. We support organizations worldwide to take corporate social responsibility and accomplish their sustainability goals. With our expertise and knowledge, we help you to take climate action.
Tradable environmental certificates are generated by implementing energy-saving measures, the reduction or storage of carbon emissions and the generation of green electricity. The sale of environmental certificates can optimise transition financing towards a sustainable business operation. We help companies to understand their untouched opportunities through the sale of environmental certificates. 
We help to evaluate your carbon emission reduction project. Based on our analysis, we conduct a feasibility study to find the appropriate project methodology and help to implement your carbon emission reduction project that meets the International GHG Standards.
By voluntarily offsetting carbon emissions through the use of Verified Emission Reductions (VERs), carbon emission reduction projects are financed. This type of corporate social responsibility is one of the most important keys for companies to reduce their carbon footprint and strengthen their sustainability strategy at the same time.
Get in touch, We would
love to chat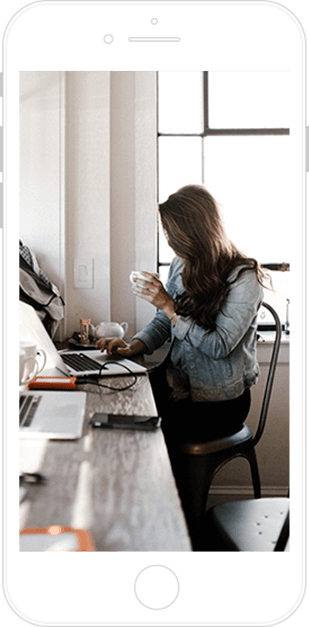 Get the latest news directly to your inbox.