Can we help you? Let's figure it out.
our services
How can we help you?
Are you <strong><em>interested?</em></strong>
We are more than happy to help you. If you are looking for sustainable investments or private equity, please click on the appropriate button and fill in the form.
Good solutions for your business!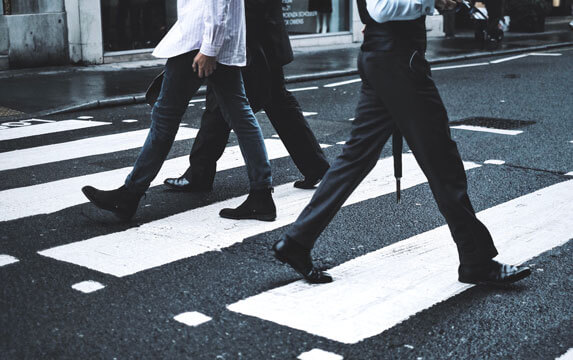 Advisory work
We support firms in their development by providing advice on how to best to structure their strategy in energy savings. As experts in the energy-saving arena, we provide the best sounding board for proposed developmental strategies.
Our in-house team, occasionally reinforced by external expert advisors, can advise on the sustainability of a proposed transaction, searching for the potential to optimize and improve on the legal as well as the financial return of the proposed strategy.
Private equity
Some of our partners have a private equity background. We understand the issues that smaller companies face. We listen carefully to your ideas and not only supply you with equity to get up and running, but will assist in the optimization of capital structures, and support the team of experts on the energy side with our in-house team of interim directors. We assist you to put the necessary administrative processes and board structures in place, which will support the founders in their day to day business and relieve them of non-core business issues.
Securitization services
With a deep understanding of the securitization issues and process, we can support your endeavours from start to finish from the legal aspects all the way to placement of the ultimate debt market product, with the support via our warehousing facility.
Our aim is to build relationships, to cut through the noise, and to provide support. Many of us at working partners' level have been in your shoes. We know ourselves all too well what you are going through. We are not only seasoned operators, but we believe in the value of relationships and the trust and confidence that they are built on.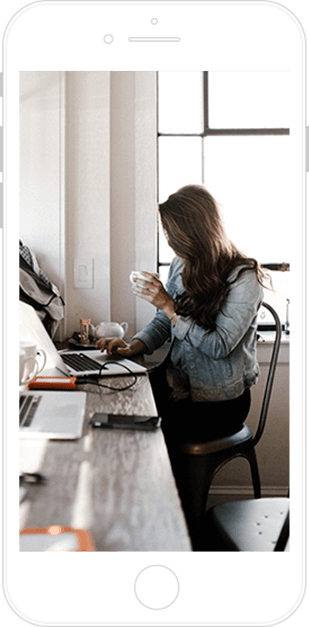 Stay Up to <em><strong>Date</strong></em>
Get the latest news directly to your inbox.