Enersave capital
Investing in Sustainability
We support firms in their own development by providing advice on how to best to structure their strategy in energy savings.
We listen carefully to your ideas and not only supply you with equity to get up and running, but will assist in the optimization of capital structures.
With a deep understanding of the securitization issues and process, we are able to support your endeavours from start to finish.
Dedicated to <strong><em>energy saving</em></strong> measures.
EnerSave Capital is the General Partner of a non-regulated securitization and private equity vehicle under Luxembourg law.
We focus our activity on repackaging sustainability-focused cash flows into capital market products, and the placement thereof with mainly institutional clients.
Energy saving measures are the low-hanging fruit in the battle against global warming; impressive results can be achieved with comparatively low investment.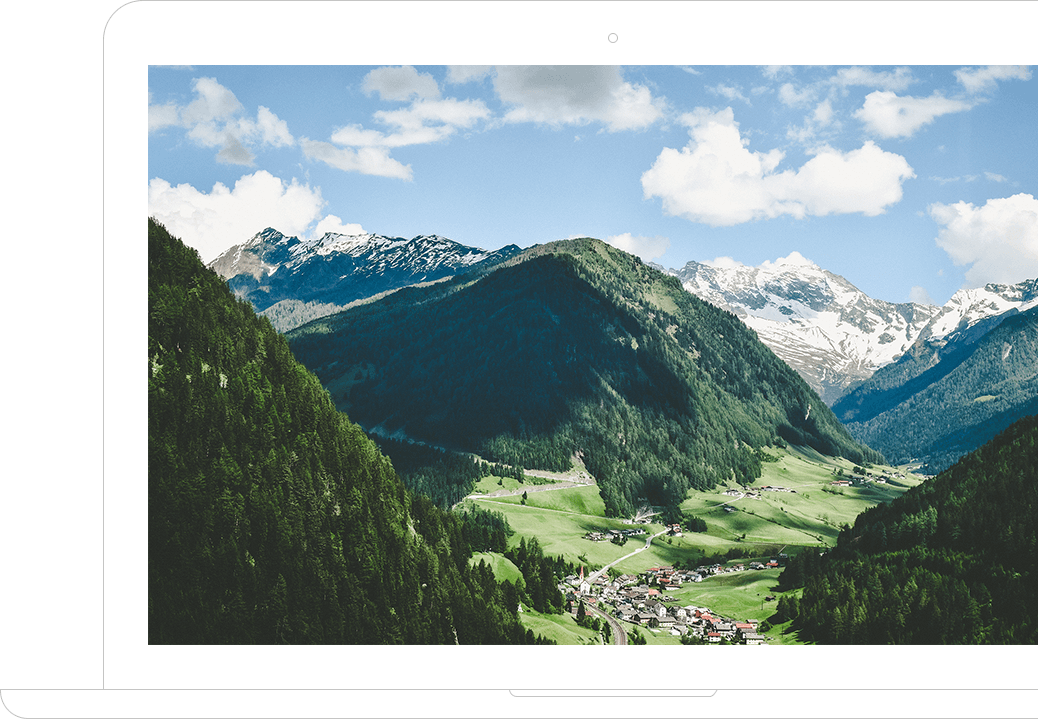 We are proud to work with partners who share the same enthusiasm and global goals as we do.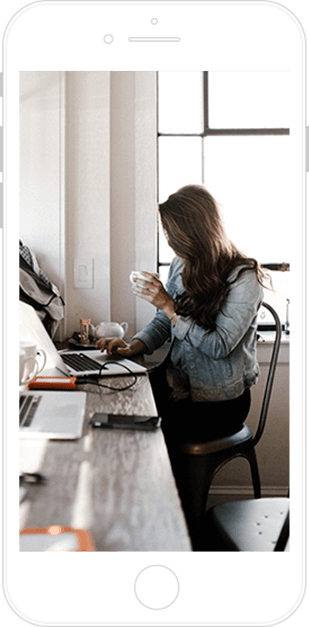 Stay Up to <em><strong>Date</strong></em>
Get the latest news directly to your inbox.